This website is the best example of how awesome your website could be. I've worked on other great projects as well. If you like what you see, feel free to contact me.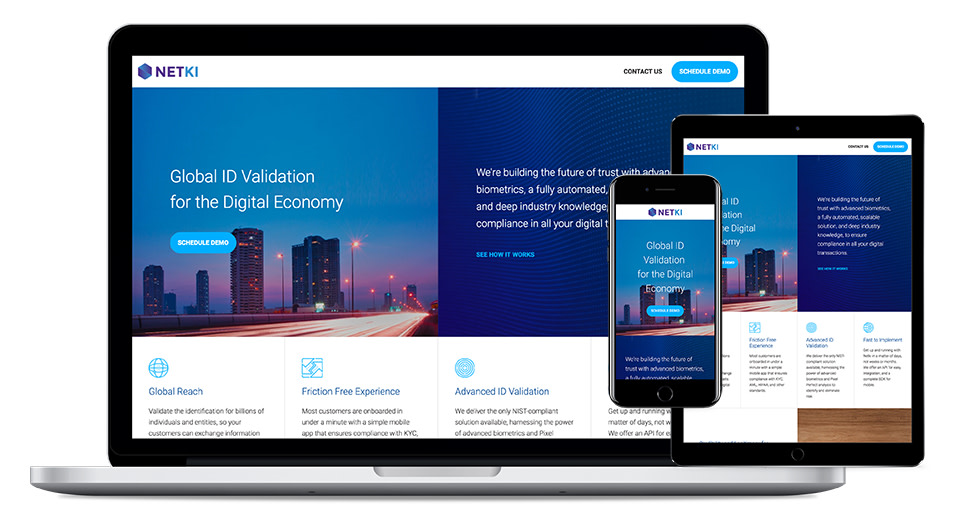 Netki is a provider of tools to foster the adoption of blockchain technology from Los Angeles, United States.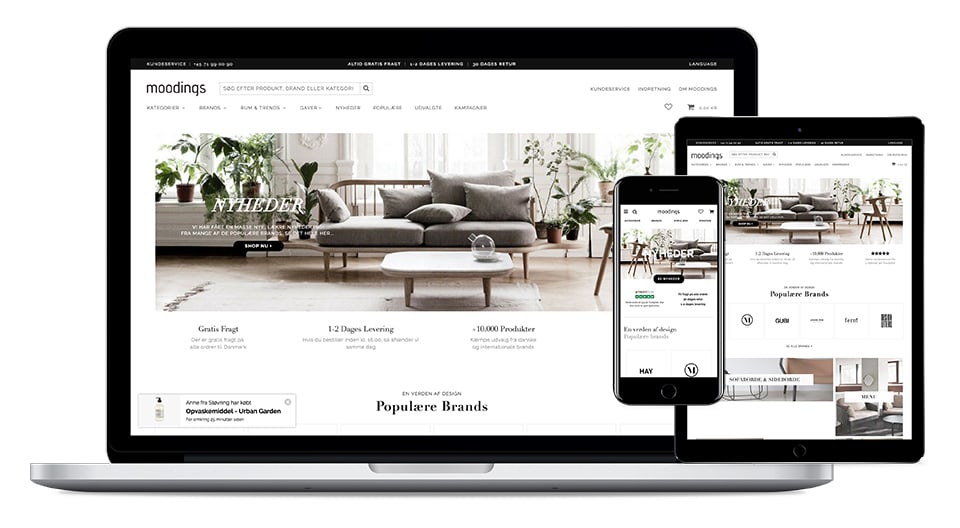 Moodings is an e-commerce website from Copenhagen, Denmark. By curating upcoming and established design and art, they help designers and artists compete on the market.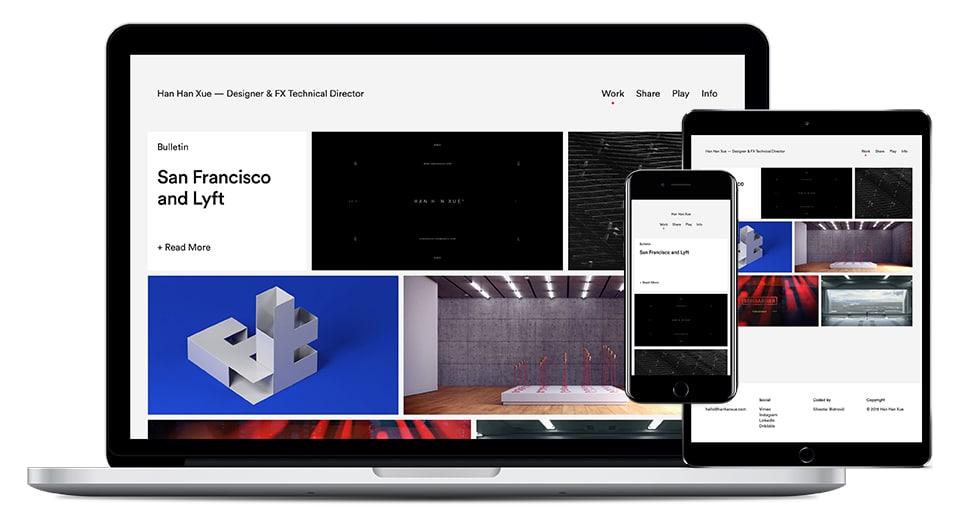 Han Han Xue is a Designer and FX Technical Director from Montreal, Canada.
---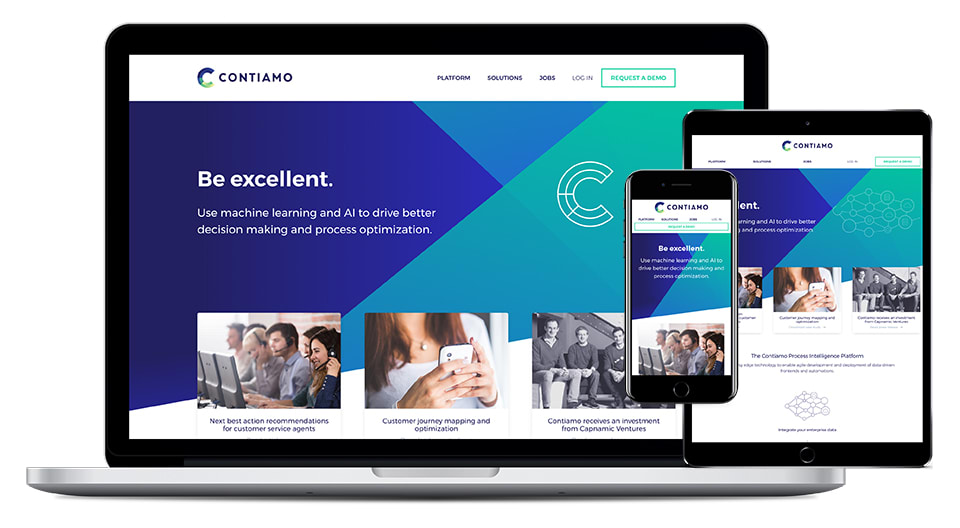 Contiamo is a company that uses machine learning and AI to drive better decision making and process optimization.
---
Irina and Matej are wedding and portrait photographers based in Croatia and traveling the world.
---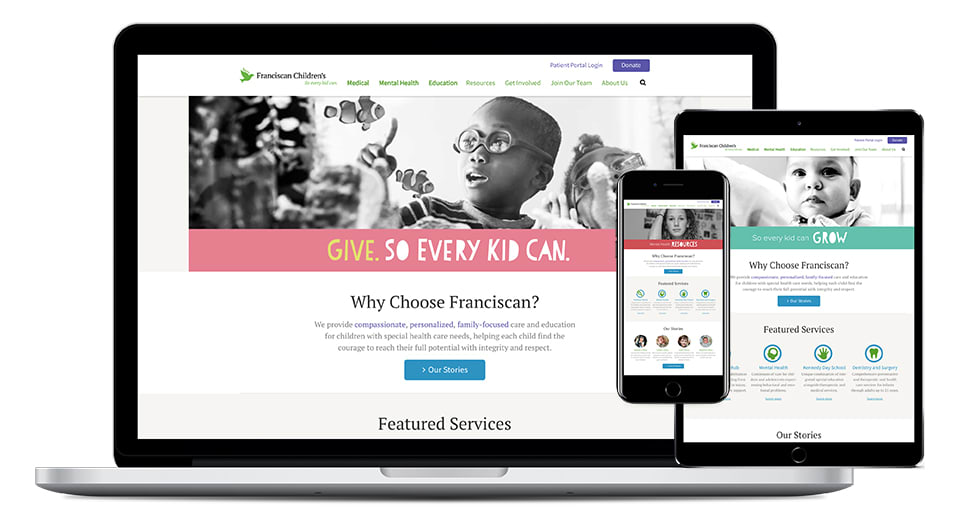 Franciscan Children's is an integral part of Boston's pediatric medical ecosystem, and they are serving children and adolescents with complex medical, mental health and educational needs.
---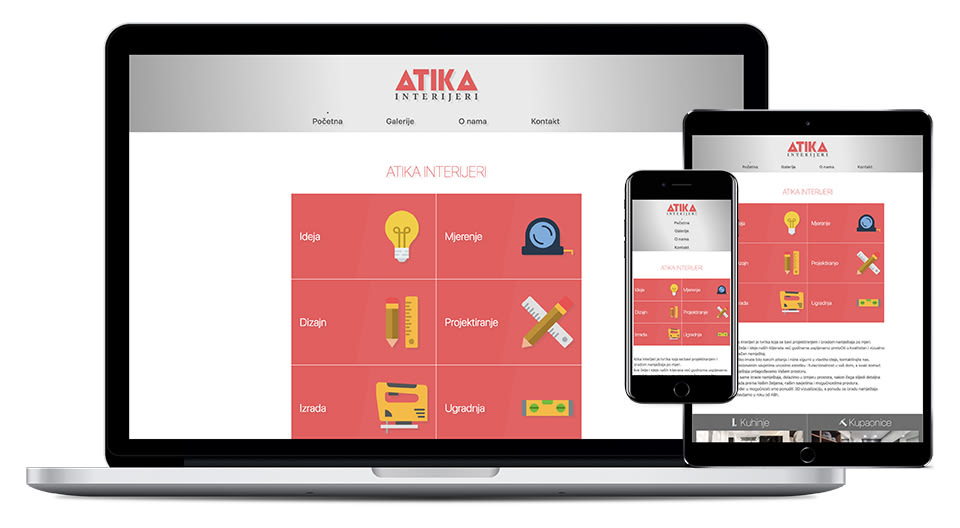 Atika Interijeri is a carpentry company specialized for creating all kinds of custom furniture.
---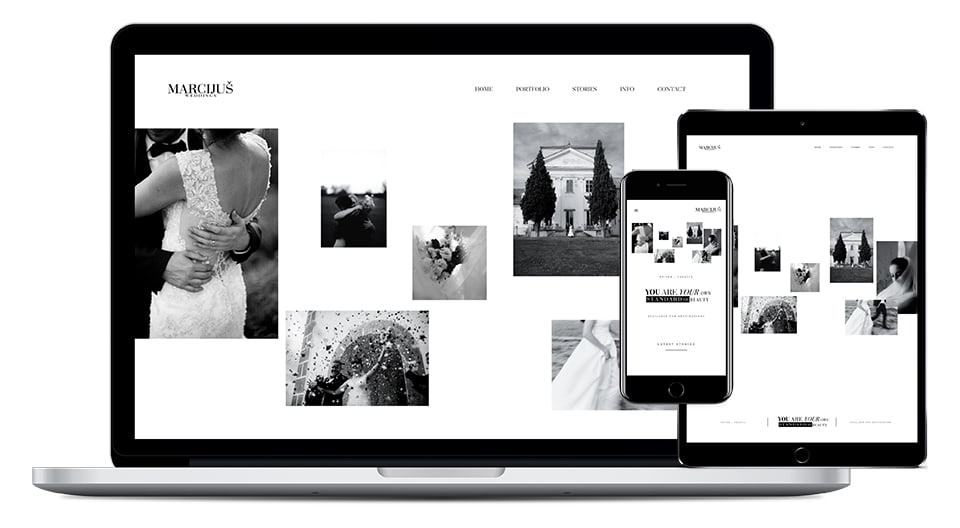 Marcijuš weddings are wedding photographers who love spontaneity, creative focus, black and white photography.
---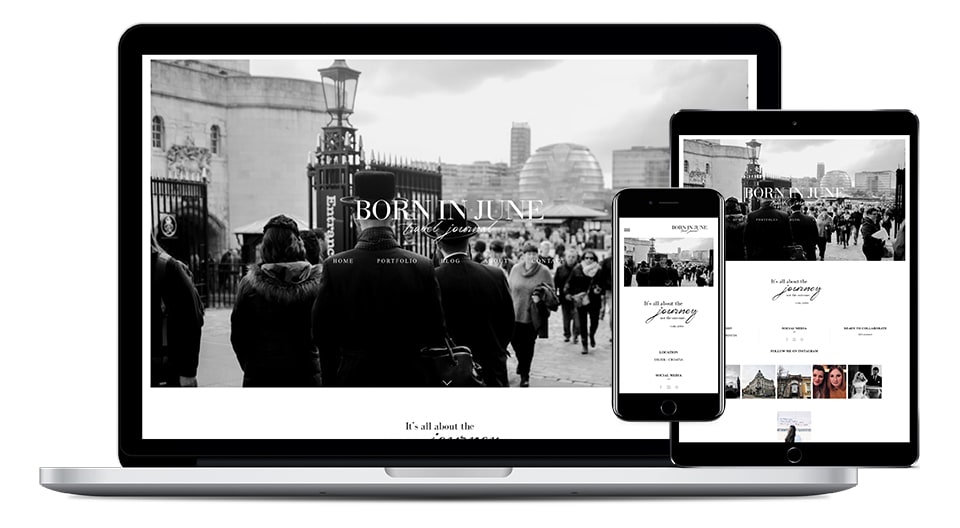 Lara is born in June, and she is a passionate traveler, biologist, and wedding photographer.